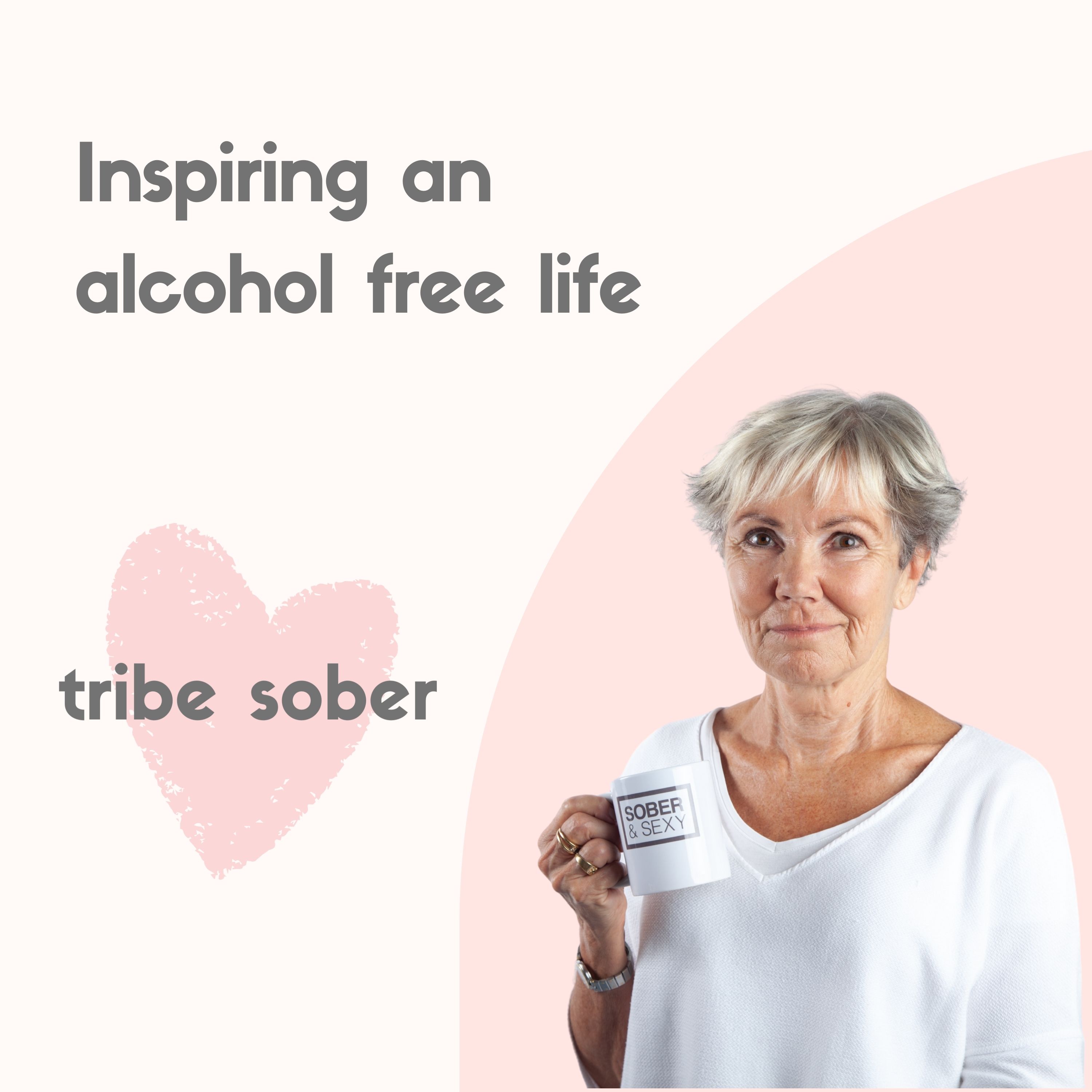 Tribe Sober - inpiring an alcohol-free life!
My guest this week is Canadian author and life coach, Tamar Medford. 
Since overcoming her own 20-year battle with drugs, alcohol and obesity in 2012, Tamar has dedicated her life to empowering others to reach their true potential.
In this Episode
Although Tamar had a really happy childhood she went off the rails during her teenage years
She remembers getting drunk at a party when she was 14 and feeling that the world had gone from black and white to colour
She spent years chasing that feeling - and believes that those of us who become dependent experience a more intense high
In her twenties she got into hard drugs which enabled her to drink even more - she saw herself as the "life and soul" of the party
She got into addiction and yoyo dieting - eating too much fast food and putting on lots of weight
She was married to an alcoholic - they drank lots of beers and vodka each evening - seeing it as the norm
Tamar was at her lowest ebb and feeling suicidal when she decided she was going to make a change
As she put it she decided to "stop digging" - rather than go on and reach her "rock bottom"
With the help of her AA community Tamar managed to get clean and create a different life
She created a personal vision "to empower others to live up to their potential" and everything she does aligns with this vision
These days Tamar likes to push out of her comfort zone - believing that if she is not uncomfortable then she's not growing..
When we get sober we have to "get comfortable with being uncomfortable" in order to discover who we really are 
Tamar was worried that she wouldn't be able to have any fun if she gave up drinking but in fact she has found purpose and joy
She has used her life experience to help others reach their potential and has written a best selling book 
She is also a podcaster and a Life Coach - more info on www.theroadforward.ca
Tamar's podcast is called "The Road to Health" and her book is "Hope Elevated"
More info

Subscription membership for Tribe Sober is just R75 (£4/$5) a month - you can join up HERE
To access our website click HERE
If you would like a free copy of our e-book "66 days to sobriety" please email us at janet@tribesober.com
If you would like to come to our Saturday afternoon Zoom Cafe as a guest and meet our community just email janet@tribesober.com

Episode Sponsor
This episode is sponsored by the Tribe Sober Membership Program.  If you want to change your relationship with alcohol then sign up today. 
Read more about our 6-step program and subscribe HERE
 Help us to spread the word!
We made this podcast so that we can reach more people who need our help.  Please subscribe and share.
We release a podcast episode every Saturday morning.
You can follow Tribe Sober on Facebook, Twitter and Instagram and join our Tribe Sober Club on Clubhouse - are on Clubhouse every Sunday afternoon at 5pm SA time so come join the conversation.
You can catch our FB live on Saturday mornings (11am SAST) and you can join our private Facebook group HERE
Thank you for listening! 
Till Next Week
Janet x